AP ArmaFlex Duct Liner & Wrap 1 x 48" x 50'
AP ArmaFlex Duct Liner & Wrap 1 x 48" x 50'
02302388
MFG #: ADR10048050SS
Contact us for accurate lead time and availability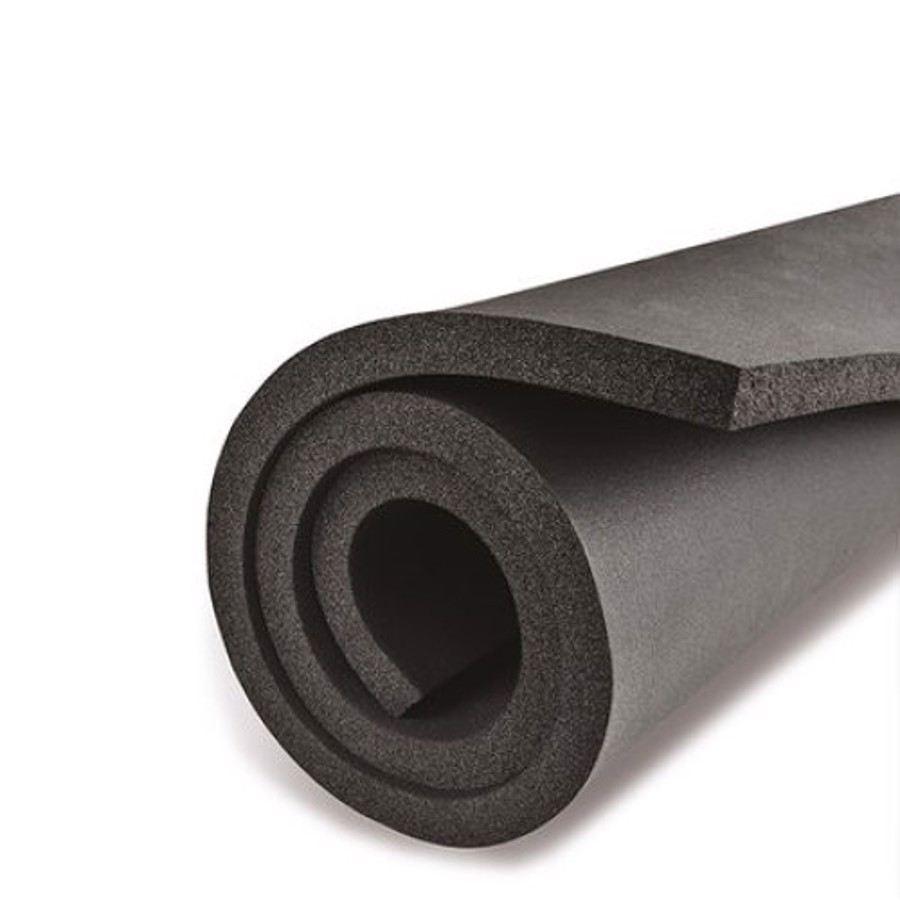 Facing:

PSA

Lead Time:

Manufacturer Drop Ship

Length:

50'

Rated:

25/50

Thickness:

1"

Width:

48"
Closed-cell foam structure prevents moisture wicking – eliminating the need for additional vapor retarder
Meets ASTM E 84 at 25/50 for use in air plenums up to 1" thickness
Meets ASHRAE 90.1, ASHRAE Standard 189.1
GREENGUARD Gold Certified
Maximum Service Temperature: 220˚F; Minimum Service Temperature: -297˚F
200-SF/RL
AP ArmaFlex Duct Liner & Wrap is a PVC and formaldehyde-free, closed-cell thermal duct insulation. It is also fiber-free and non-particulating – which allows it to last longer and keep its thermal integrity as it ages. AP ArmaFlex is manufactured to protect IAQ, reduce HVAC noise and energy loss, and features Microban antimicrobial protection to stunt mold and mildew growth.