"Caution Buried Gas Line Below" Non-Detectable Underground Marking Tape, Yellow, 3" X 1000'
"Caution Buried Gas Line Below" Non-Detectable Underground Marking Tape, Yellow, 3" X 1000'
In Stock: 3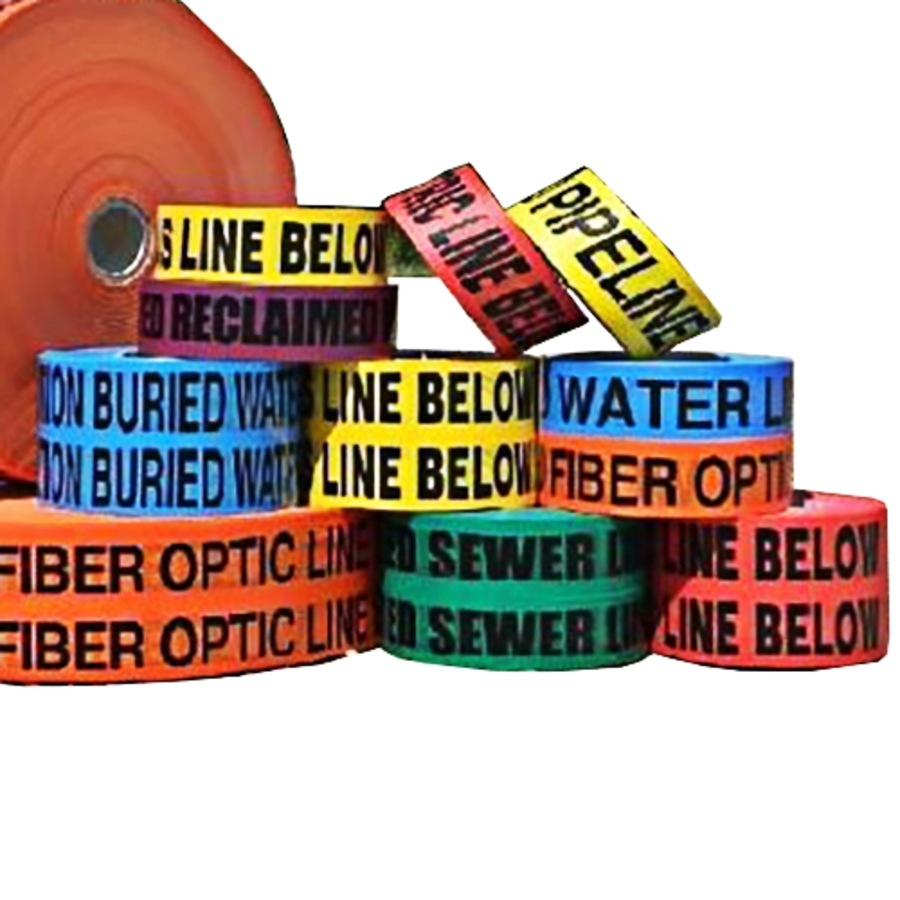 Lead Time:

Tenet Stock Item

Type:

Non-Detectable Tape

Length:

1000'

Width:

3"
Retains vibrant color underground for easy identification of utility lines
Manufactured in accordance with the APWA national color code
8-EA/CS
This non-detectable Underground Warning Tape is made with a three-ply polyethylene film and formulated with 100% lead free raw materials. It features the text "Caution Buried Gas Line Below" printed on it. Additionally, it is acid and alkali resistant and provides protection, location and identification of underground utility lines and infrastructure.